Wrongful Death Suit Filed By Family of Teen Killed in Fall at Vacant Building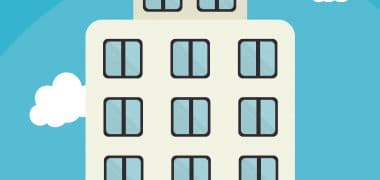 On July 2, 2012, sixteen-year-old Jose Morales climbed a fire escape, with two other teens, and entered a vacant building at 1931 West Wilson Avenue, in Chicago. The vacant building, formerly known as Ravenswood Hospital, had been purchased in November of 2011 by Lycee Francais de Chicago, a French-language elementary and high school. Althought the school has plans to build a new school at the site by 2015, the building was vacant at the time.
While walking within the building, Jose fell through a hole in the second floor and sustained critical injuries. Shortly after the fall, the two other teens carried Jose out of the building and called for an ambulance. The ambulance transported Jose to Advocate Illinois Masonic Medical Center, where he later died.
Among other things, the suit alleges that the building owner knew or should have known that the floor was in a "dangerous and unsafe condition". Also, it alleges that the owner failed to warn individuals about the hole and/or failed to hire watchmen to guard the site.
It appears that in December of 2011, the City of Chicago had cited the owner for: failing to maintain the building in a safe condition, leaving the building open without a guard, failing to register the building as vacant, failing to post contact information for an owner on a vacant building, and for not repairing or demolishing a vacant building. Tragically, those citations had not motivated the owner to make the necessary changes for ensuring Jose's safety.
If you need a wrongful death lawyer in Chicago, call the law firm of Cary J. Wintroub & Associates at 312-726-1021, to learn how we can help you!
For more information concerning this story, please see: http://www.chicagotribune.com/news/local/breaking/chi-family-of-teen-killed-in-fall-at-shuttered-hospital-files-lawsuit-20120718,0,722391.story