How Do I Negotiate A Personal Injury Settlement Without An Attorney?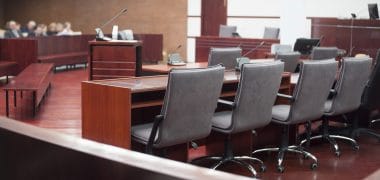 I don't recommend it. The increased value that an attorney can add to your claim far outweighs the attorneys fees that you will pay for his involvement.
Additionally, the attorneys fees that you pay should not result in any out-of-pocket expenses for you. Rather, the attorneys fees should be based purely upon a contingency fee. This means that you don't pay anything unless a recovery is obtained for you. Also, it means that the attorney is paid based upon a percentage of the recovery he obtains.