I just received a notice requesting that I must appear in traffic court. Why do I need to go to court? Is the other driver fighting the ticket? What can the other driver possibly get out of fighting the ticket?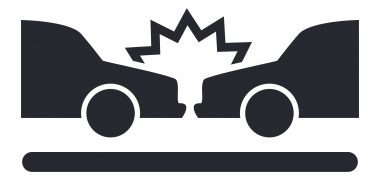 The reason you need to go to court is to provide a witness to the prosecuting attorney to prove his or her case against the Defendant. If this matter proceeds to trial, the prosecuting attorney will ask you questions concerning your observations prior to and at the time of the accident. Your answers/testimony will be considered by the judge/jury as evidence.
You will not learn whether the other driver is fighting the ticket unless you appear in court. However, if you fail to appear in court the ticket will likely be dismissed.
The Defendant may fight the ticket for a variety of reasons, including: he/she does not believe he/she is guitly of the charge; to avoid paying a fine; to avoid entering a guilty plea (which may be used against him or her in a civil matter); to avoid the charge being reported to the Illinois Secretary of State; and/or to avoid an increase in his or her insurance premiums.