APPELLATE COURT AFFIRMS DEFENSE COUNSEL'S BAR FROM REJECTING ARBITRATION AWARD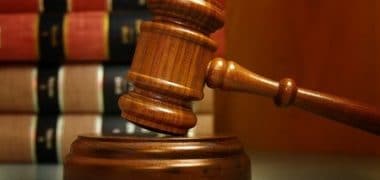 May 3, 2012 – In the case of Jordan v. Bangloria, the First District Appellate Court affirmed the trial court's decision to bar Defense Counsel's rejection of an arbitration award. During the course of the litigation, arising out of a motor vehicle accident, Plaintiff's counsel issued a notice for the Defendant to appear at arbitration. The Defendant did not appear at the arbitration. The arbitration resulted in a $5,000.00 award for the Plaintiff, which Defense counsel rejected. Plaintiff filed a motion to quash the rejection and for attorneys' fees, arguing that the Defendant had acted in bad faith by not appearing at the arbitration pursuant to the notice to appear.
The trial court granted Plaintiff's motion and entered judgment on the award. Defendant's Motion to Reconsider was denied, and on appeal, the Appellate Court noted that the Defendant's bar from rejecting the award was an appropriate sanction under Supreme Court Rule 219(c) as it found from the record that both Defendant and Defense Counsel acted in bad faith, providing no explanation for the Defendant's failure to appear at the arbitration.
For the full opinion, visit:
https://courts.illinois.gov/opinions/AppellateCourt/2011/1stDistrict/December/1103506.pdf